Dads want their children to be perfect. Be it sports, studies and other spheres. We try our best to motivate them. Even you must be part of those bragging dad clubs who praise their children in your get together and leave no chance to brag your kid too. Fathers often turn ambitious about our kid, watching the other kids performing best. However, we must realize not all children are the same.
Are you comparing your kid with other bright children?
Sometimes, parents compare their children with other bright kids to motivate them. However, we do not realize what complex a child goes through while we compare them with their forerunner kids. Remember whenever you compare your kid with the topper kid of your friend; you sacrifice his dignity every time you do it. If you are, doing it this article is for you.
Beware, before you compare him with other kids.
We know you want your kid to be competitive. You want them to beat the other kids and become the best. We deem school performance is the primary yardstick of his intelligence. In addition, the only way to elevate your kid's performance is to portray, before your child, another kid who did much better than he did.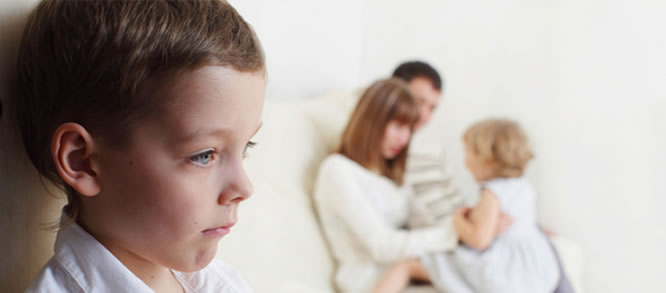 While doing it we forget what loss of self-esteem the child undergoes when they see their dad praising another kid before him. We never realize the child do not enjoys the same right to underdog you, when they watch another kid enjoying better life than them.  Imagine the instance that may ever happen when your child reprimanded you, of not providing that expensive car and gadget that his friend had, how you would have felt. When you knew you are doing your life's best possible for him.
So before you compare you must realize:
1. You kid is unique, with unique concerns and has special skill set:
Dads must bring out some time to spend with his kid to know them more. You may get endless clues about their aspirations, needs and most importantly their concerns. They have unique passions. Make efforts to learn about them, before you pull him into books. Before you push him against his will because of other brighter kids, you must know you are about to kill him skills of decision-making, and critical thinking.
2. Children are not chariot of your whims
Your child for sure did not come in this world, to display your clan's excellence. A child is an independent being, and should be given enough independence, to do what he loves to, not to please you and your society. Its can never be reasonable to drain them, with unrealistic goals because your friend's child achieve it, his child did not won a top position in annual painting competition, or debate for that matter, your child achieve it. But, you if you don't worth it, it's time to self dig you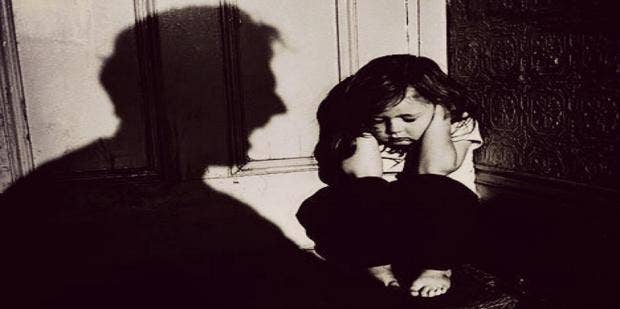 3. Education is their right, not a target
Remember you are task is to turn your child independent, and not to suppress them through it. Every child has his own pace and their limitations of learning. It does not mean they are incapable, if they learn slowly. Let education be their strength and not a weapon to kill them.
How does your comparison hampers your child
Whenever you even trying to compare your child with the other one, just keep in mid all the bad impacts you are contributing to him personality:
1.  Ignition of competition between siblings
If you are comparing one of your better performing kid with the other one then remember, you are increasing drift between them. They will soon start fighting and competing with one another, and a full stop of love between them eventually.
2. Child will being to avoid you
Whenever you compare your child with his friend, sibling or cousin you contribute a feeling of insecurity and shortness in them. The kid will start getting distant from you, as he would not feel protected and respected with you. Leading to a stage when you both will stop sharing a love bond between you both on one hand, and children will develop several behavioral problems in themselves.
3. Their innate talent fades away
Your child expects motivation and praise from you to the maximum. Nothing can motivate them more than your praise and support. However, your regular reprimands and comparisons will wither away their wish to develop and work on any of their talent, and push themselves only to something they do not like to do. This is simply unfortunate.
4. Child may become negligent and carefree
If you do not praise your child and compare him for something he cannot do, then eventually they will stop caring about you and your concerns, leading to disturbed relations between you both.
5. Child may become introvert
Who wishes to be ridiculed publicly, not even your young child would like it, to avoid it they will stop public encounters with you.
6. Degrades their self worth
The child will stop liking himself; he is too young to understand the feeling of self worth. To him, he is how you narrate about him. The child will accept him to be failure and may develop an inferior self.
8. Leads child into depression and stress
That innocent being will surely try to impress you and he will work harder to achieve your unrealistic target in a stressful situation. And inability to achieve the goal, will push the child into depression.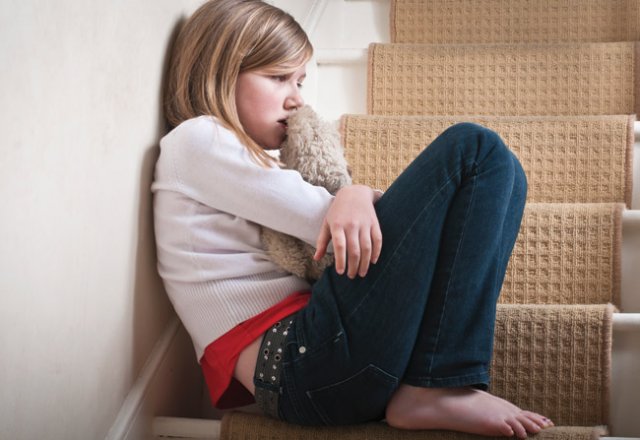 Positive approach to deal with child's development needs:
Instead of comparisons, there can be better ways to motivate your child and help him to cope up with his weaknesses
1. Accept your child unconditionally
Accept that your child cannot be good everything. Praise him publicly for his forte and talk to him with love, support and acceptability about his weaknesses privately with him.
2. Mutual and realistic goals
Create shared and achievable goals with him. Use phrases like, this team dad and kid will work together to increase 20 marks in mathematics. Say him,"we know we do not like mathematics and facing difficulties with it, but still we will work together and achieve it".spend time with your child while doing unique creative activities.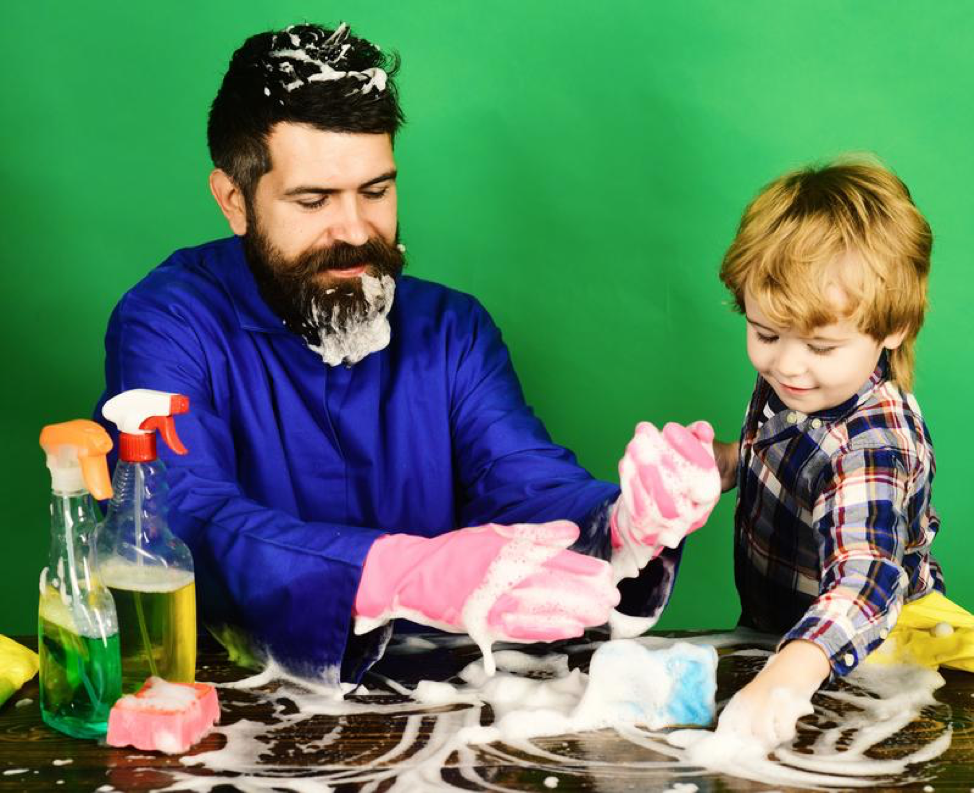 3. Boost about their strengths
Do not let your child forget their strengths; keep appreciating them for their strengths privately and publicly. This will motivate them to develop their key strengths the more. Let them explore themselves to better self discovery 
4. Counsel them
You need to become a counselor for them. Somebody they can openly share their problem without being scared of reprimands. Listen, accept them and provide them with appropriate solutions.
5. No comparisons, but envy
This time being dad let your son try to become himself if not like his brighter cousin, taking some of his good qualities like him. We know together gradually your team will do good.
Dads are the ones who bring children to this world. They are part of your mass, body and soul. How can you consider them separate and inferior to the other man's child. Fight it back, support your child, work on his strengths and teach him to love himself. However, before that you need to unconditional love your junior by your soul. We wish you luck for being the best dad.